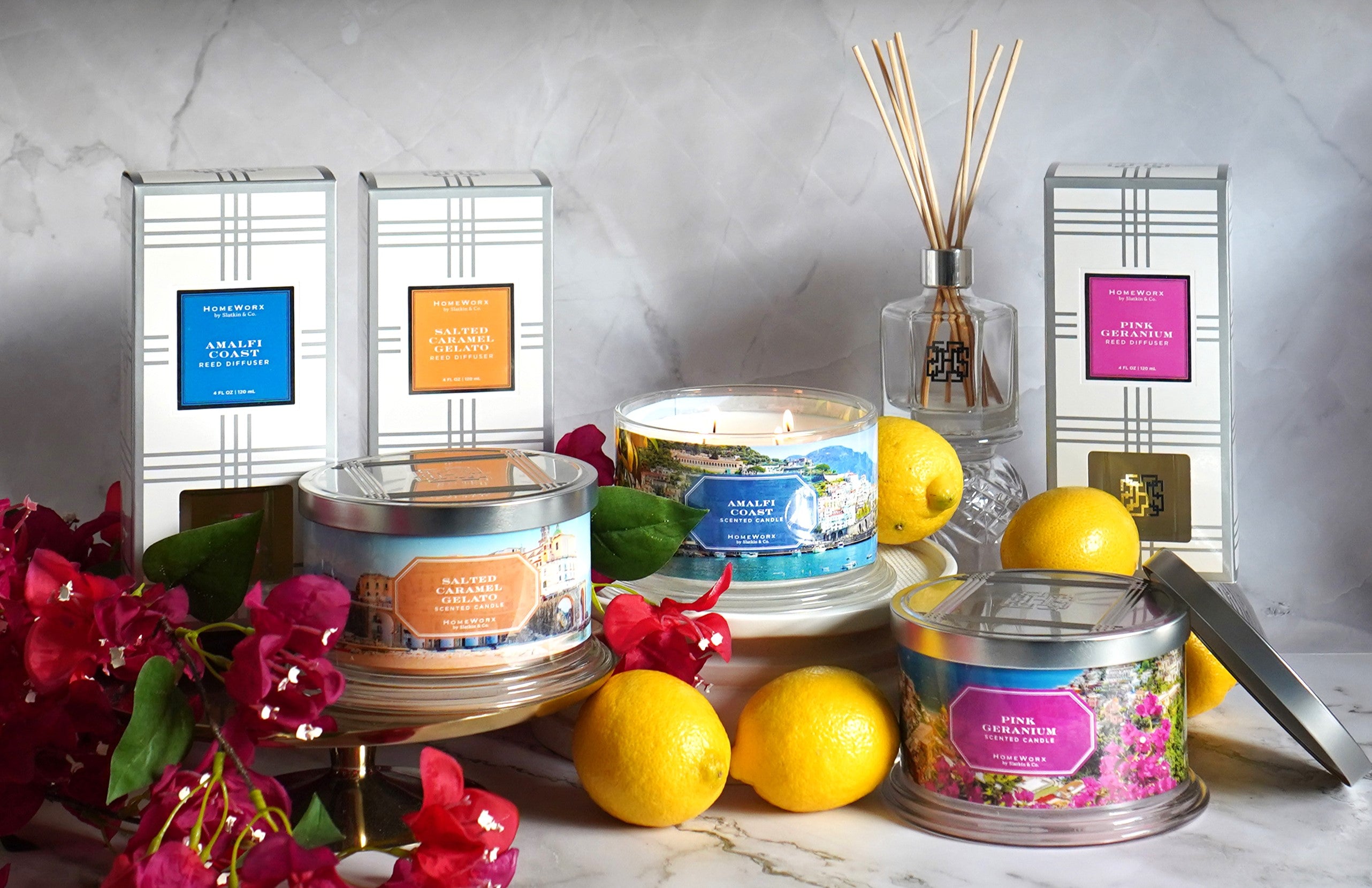 Travel abroad in the comfort of your home with Italian inspired HomeWorx scents. 
Each fragrance in the Amalfi Coast Collection was created based on Harry's real-life experiences. Breathe in the blooming gardens of Italy with Pink Geranium, indulge in a sweet Italian dessert with Salted Caramel Gelato & explore the coast filled with salty air & lemon trees with Lemon & Laurel Leaf.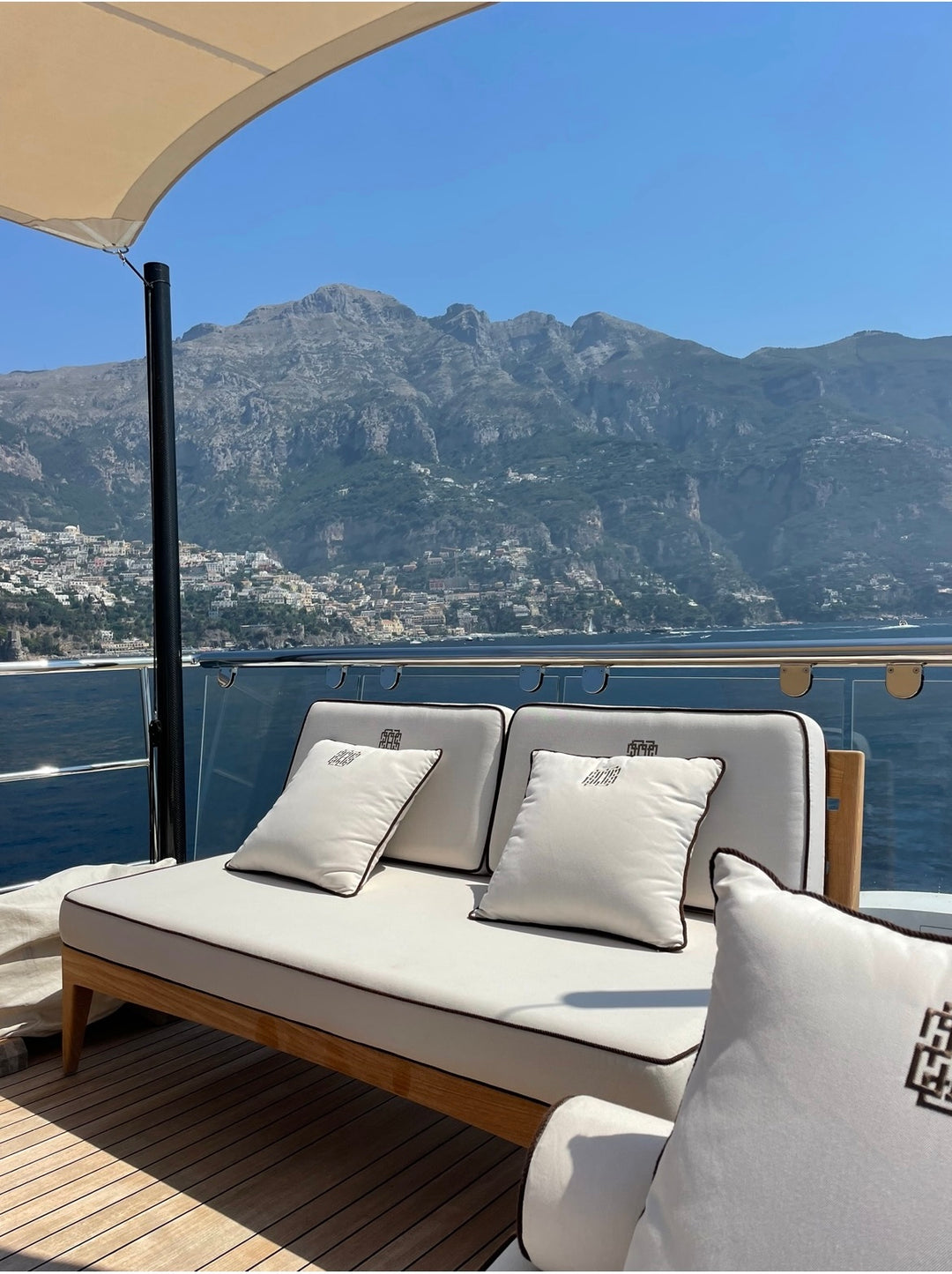 Amalfi coast
During Harry's visits to the Amalfi Coast, he is constantly inspired by the intoxicating scents surrounding him. "If you take a moment to breathe in the Italian air, you will smell the citrusy lemons, the salty air, floral gardens, and the aroma of sugary treats filling the streets."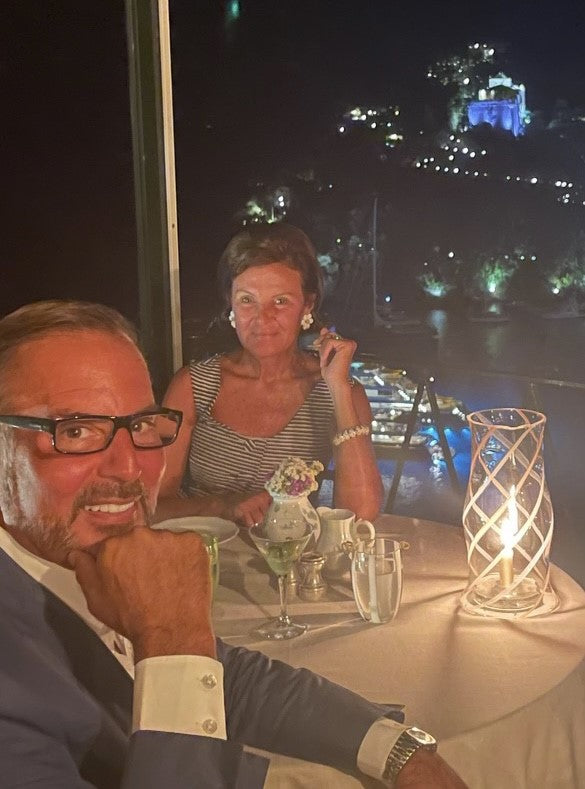 Harry's travels
Harry and his wife, Laura travel to the coast of Italy every summer. Their favorite activities are relaxing on the boat all day & indulging in delicious meals in the evening. He sets sail June 1st, follow along on his travels this summer!
Instagram - @HarrySlatkin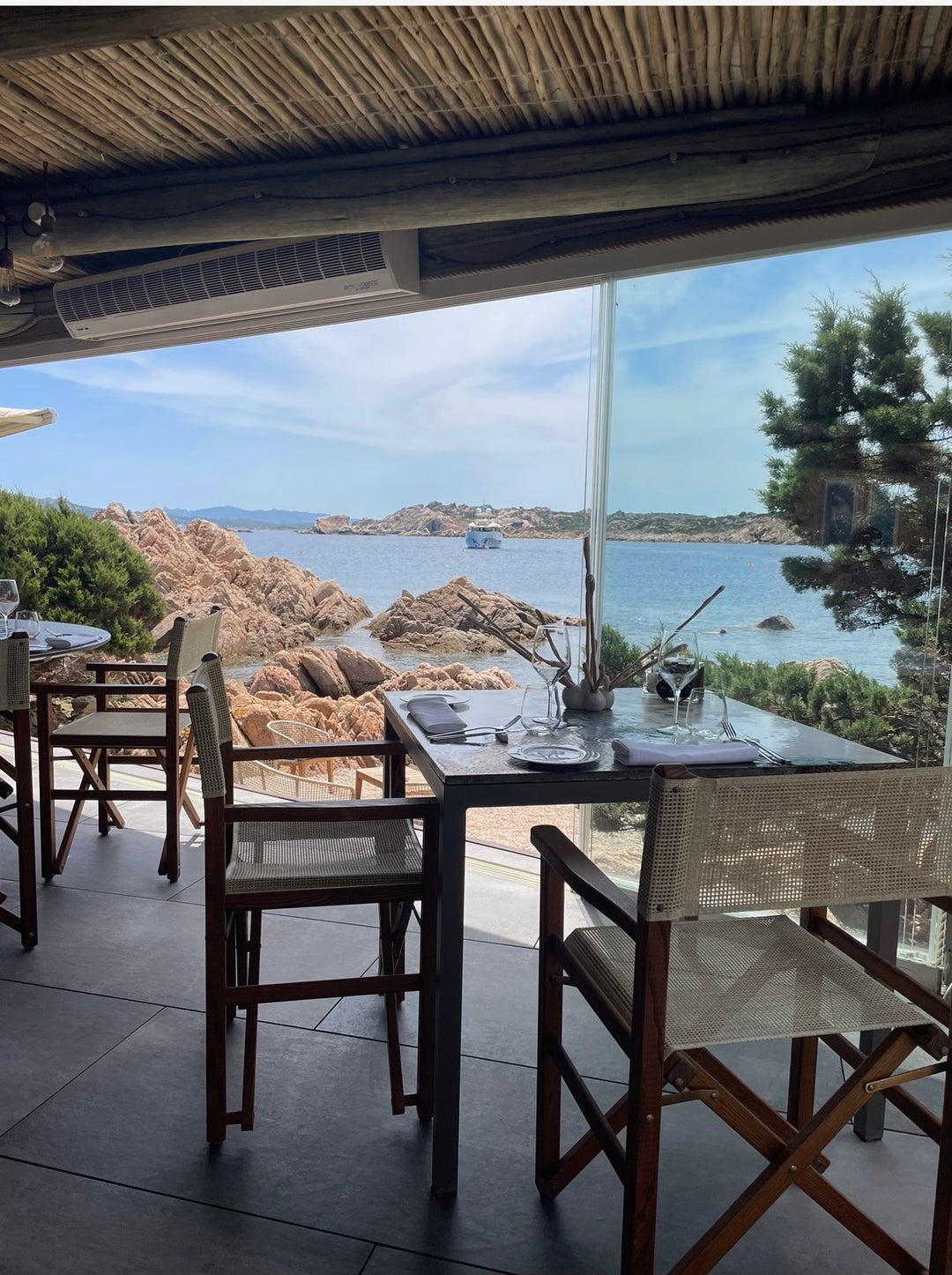 wine & dine
If you know Harry, he loves an Italian brunch paired with a glass of rosé or two, followed by a nap on the sea. The King of Home Fragrance spends every moment of his travels thinking about his next collection. What will inspire him next?!