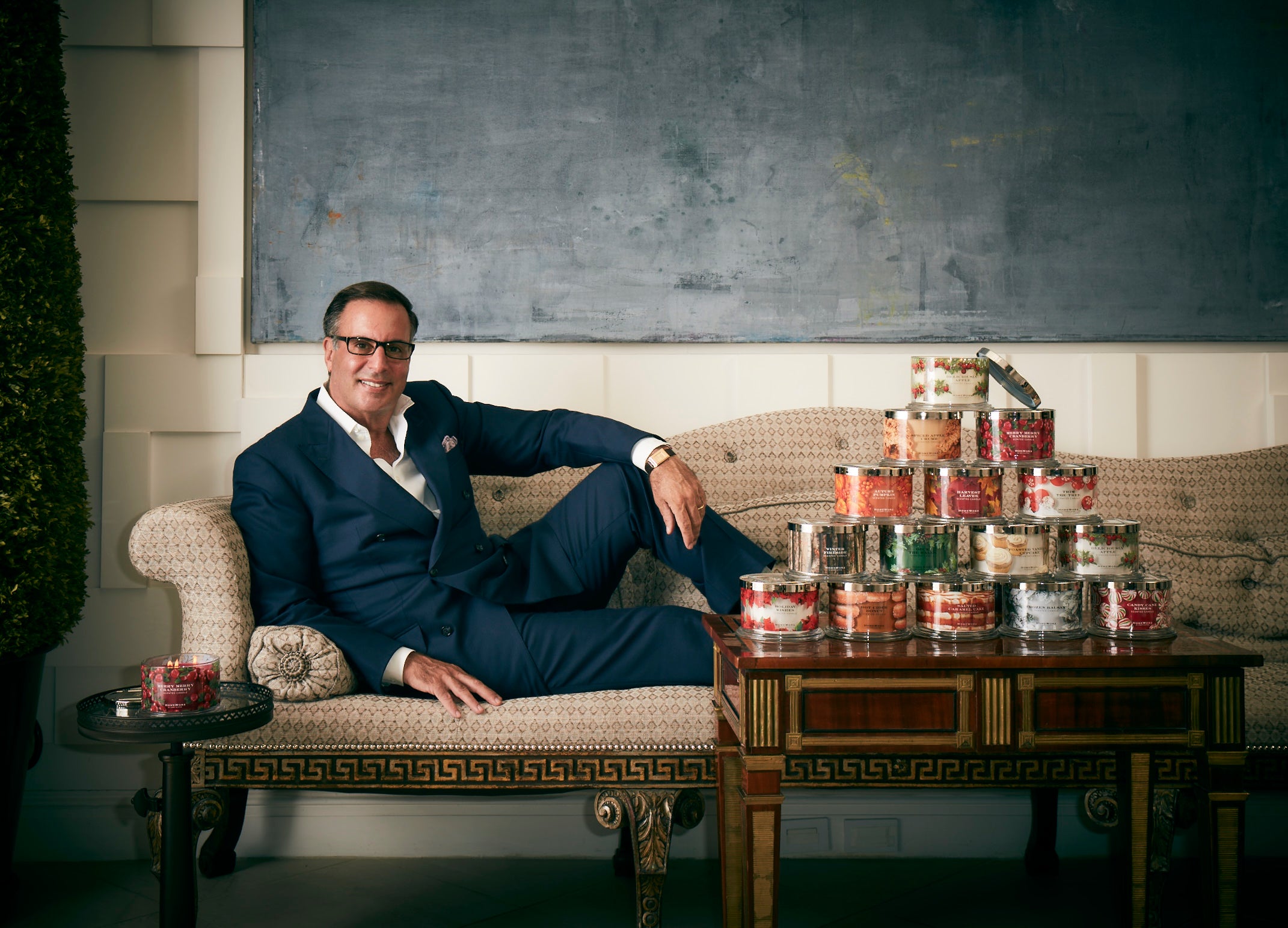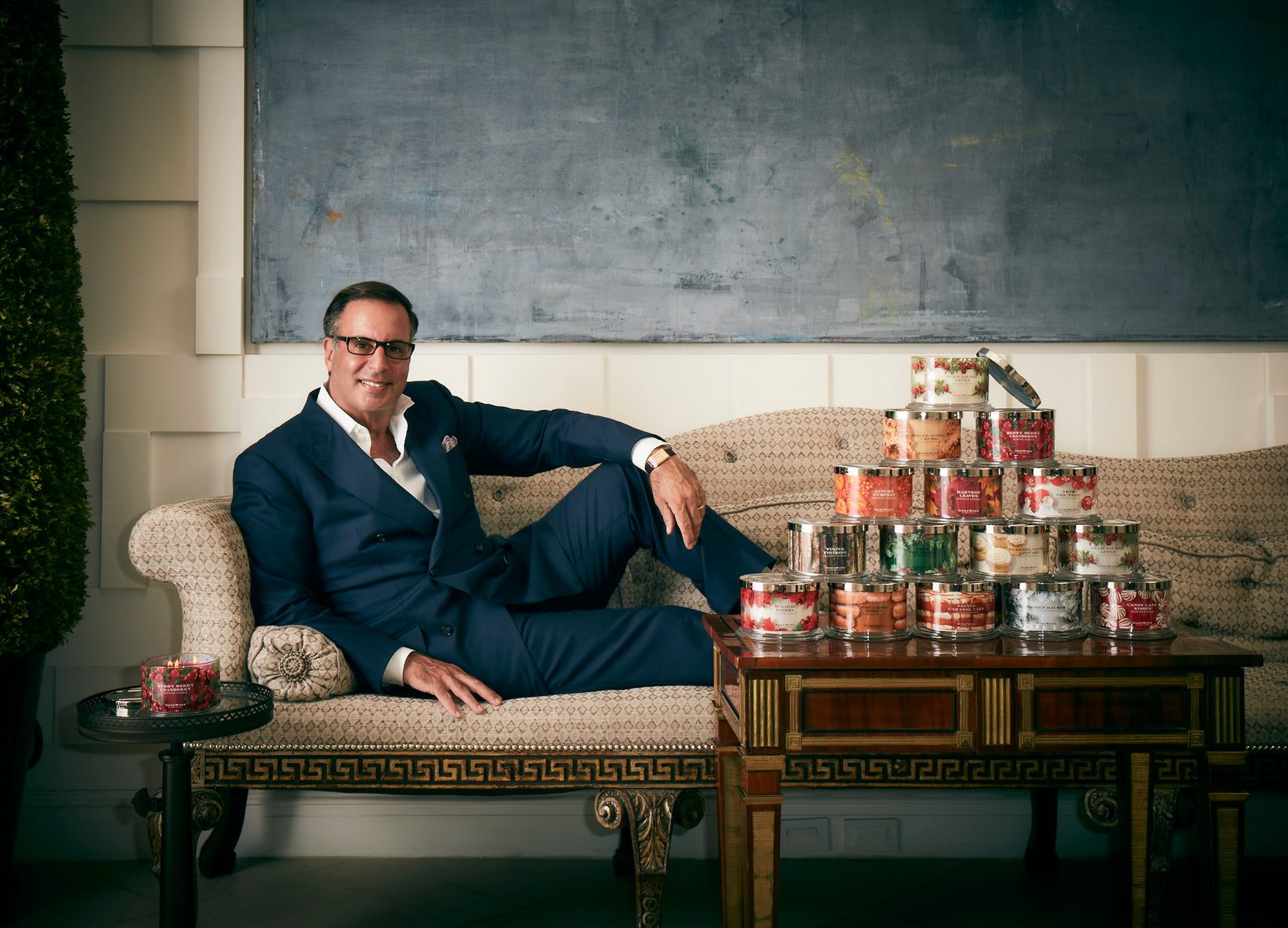 About HomeWorx
by Slatkin & Co.
The Leader in home fragrance
HomeWorx Candles emerged into the Home Fragrance industry in 2017. The brand immediately created buzz and nostalgia for fragrance lovers around the world. HomeWorx was founded by Harry Slatkin, a talented expert in the industry. Harry established a reputable and leading name in Home Fragrance in the early 90's after creating Slatkin & Co. As the #1 home fragrance brand in luxury department stores, Slatkin & Co quickly gained traction internationally. In 2005, Harry Slatkin's brand was sought after and the brand became the exclusive line of Home Fragrance at Bath & Body Works. Under Harry's leadership, Bath & Body Works grew to be the largest Home Fragrance company in the world. In 2017, Harry partnered with QVC to launch the HomeWorx brand. The first hour show was a complete sell out and has now grown to be largest Home Fragrance brand at QVC.
The "king" of home fragrance
About Harry Slatkin
Deemed the "king" of home fragrance by The New York Times, Harry Slatkin is recognized worldwide as a leading expert and aficionado in the home fragrance industry today. Harry and his wife, Laura, served as the creative forces behind Slatkin & Co 30 years ago. As an acclaimed "nose" by the American Society of Perfumers and a previous Wall Street businessman, Harry's passion and entrepreneurial skills led him to build many successful Home Fragrance brands. In 2005, Harry became the President of Home for Limited Brands. He oversaw and directed all home fragrance development for Bath & Body Works and grew the business to $1 billion. In addition to Slatkin & Co, Harry has founded HomeWorx, which is sold at QVC, QVC UK, Ulta, Nordstroms, & TJX, ScentWorx which is sold at Kohls, and AromaHome sold exclusively at Home Depot. Harry Slatkin has also created home fragrance collections for numerous luxury brands including Ralph Lauren, Banana Republic, Chopard, and Christian Dior. Harry's sensory and design talents have won numerous awards. In addition to his honor by The American Society of Perfumers' Living Legends Award, Harry Slatkin has also been recognized by The Fragrance Foundation on several occasions with its highest honor for Home Fragrance, the Fifi Award for the "Game Changer in the Industry." He has also founded Next for Autism, an organization dedicated to creating programs for families living with Autism Spectrum Disorder, in honor of his son. Harry and his wife Laura are founding board members of Autism Speak and serve on numerous non-profit organizations.