LEARN MORE
Interested in offering our products in your store? Look no further! Fill out an interest form & our team will be in contact.
core fragrances
Looking for HomeWorx scents to carry in your store throughout the year? Browse our Core candles & curate the perfect year-round assortment of best selling fragrances.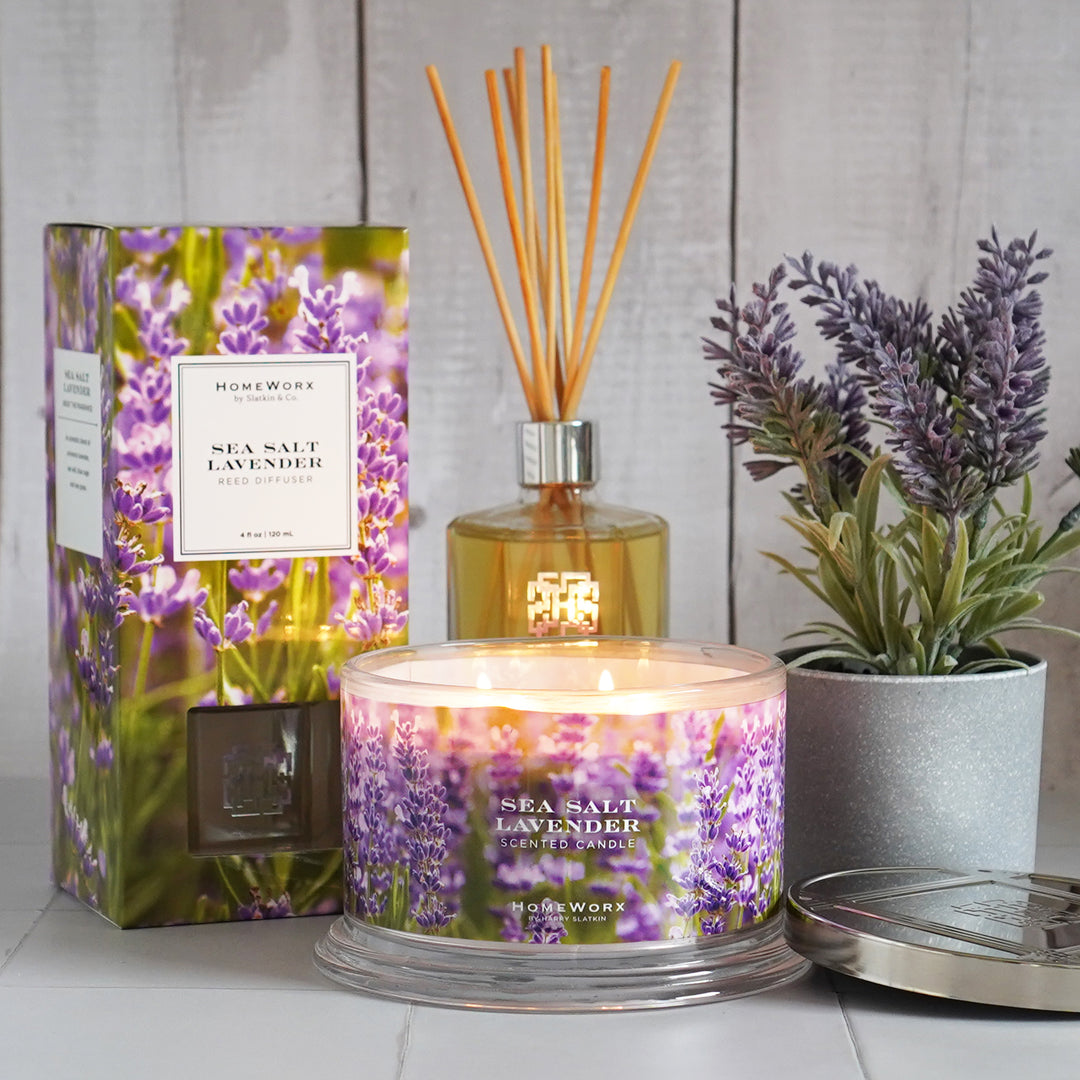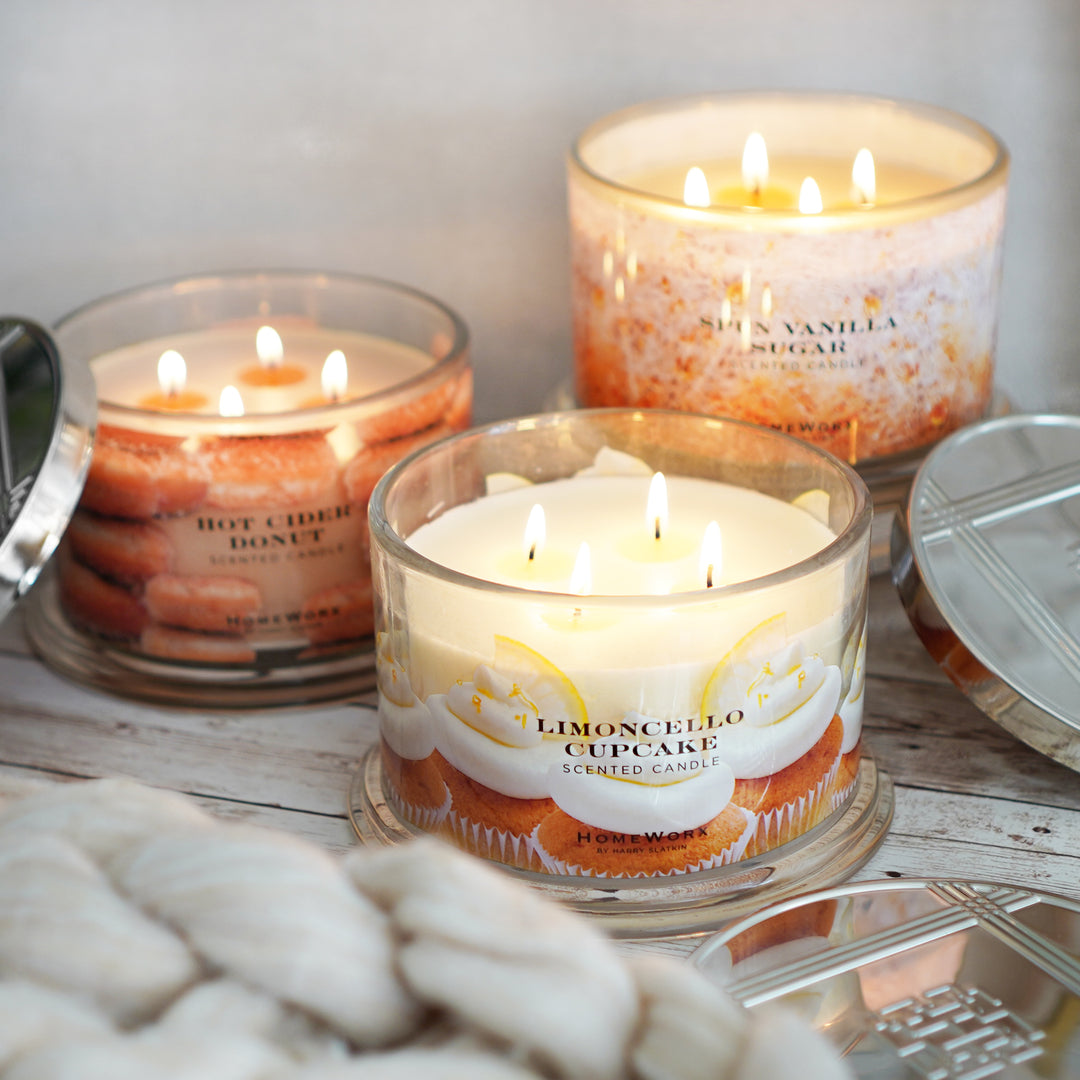 Wholesale inquiries
If you are interested in carrying our products at your specialty gift or boutique store, please reach out to our sales team by filling out the form below. We will respond to your inquiry within 48-72 hours.