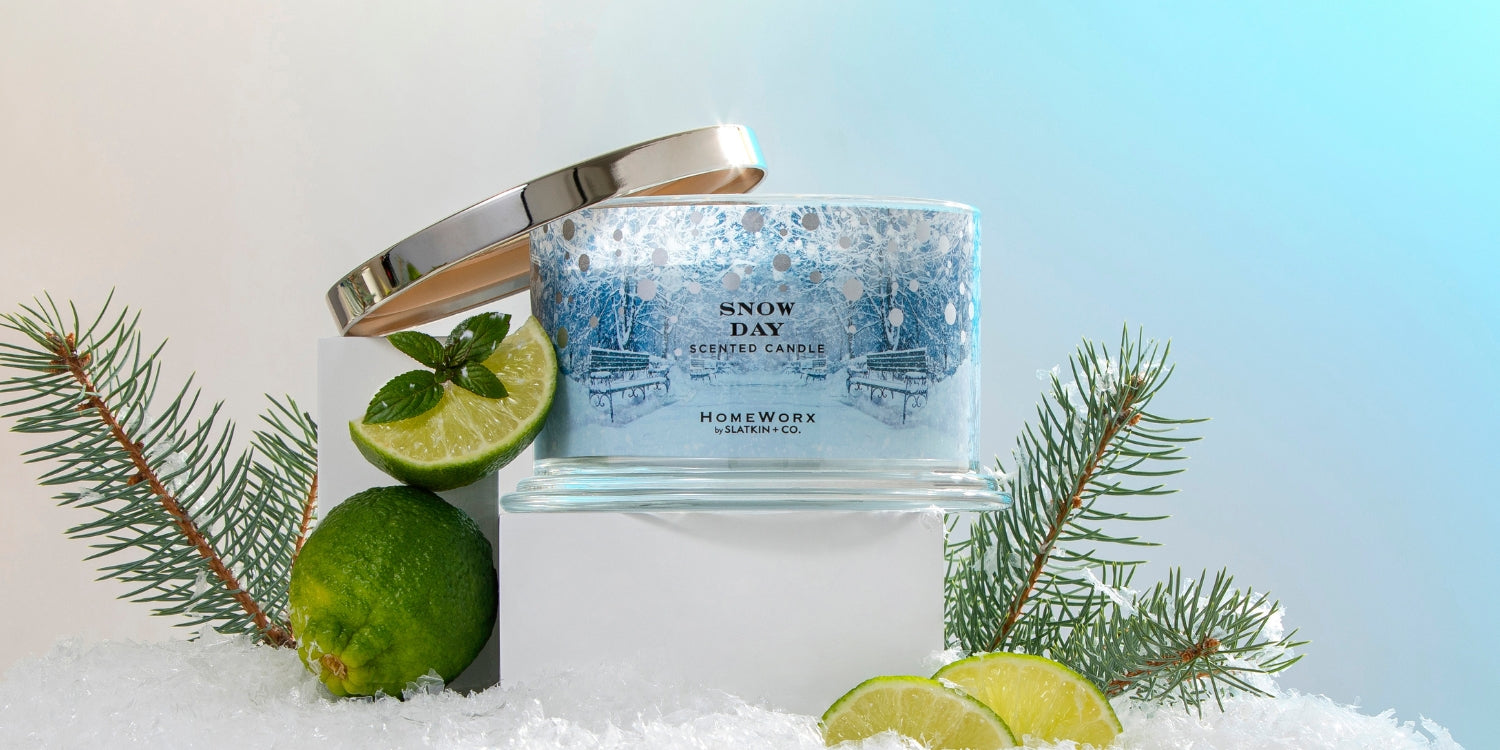 4-Wick Candles
The HomeWorx 4-wick scented candle will bring an undeniable scent output to your home. Our candles are created with masterfully blended essential oils and optimized lead-free wicks that produce room-filling fragrance. Shop a wide variety of HomeWorx 4-wick fragrances to enjoy throughout the year.
Our 4-wick candles have a burn time of 30-55 hours.  

The environment in which a candle is burned and how the candle is maintained are the most significant factors in how it will perform. Visit our Candle Care page for tips to ensure optimal results when burning your 4-wick candle.
HomeWorx 4-wick candles have a strong scent output creating a room-filling fragrance experience each time you burn
Our HomeWorx Candle formula is a proprietary blend of ingredients. We primarily use non-toxic paraffin wax in our scented candles, and occasionally combine with other FDA approved ingredients.

A HomeWorx 4-wick Candle consists of natural ingredients, such as essential oils, as well as synthetic oils. Synthetic oils create a stronger, longer lasting fragrance experience and are just as safe as natural ingredients.
We use all-natural cottonwicks, cottonwicks that have a paper core (or center) and wicks that are a combination of cotton and paper woven together.