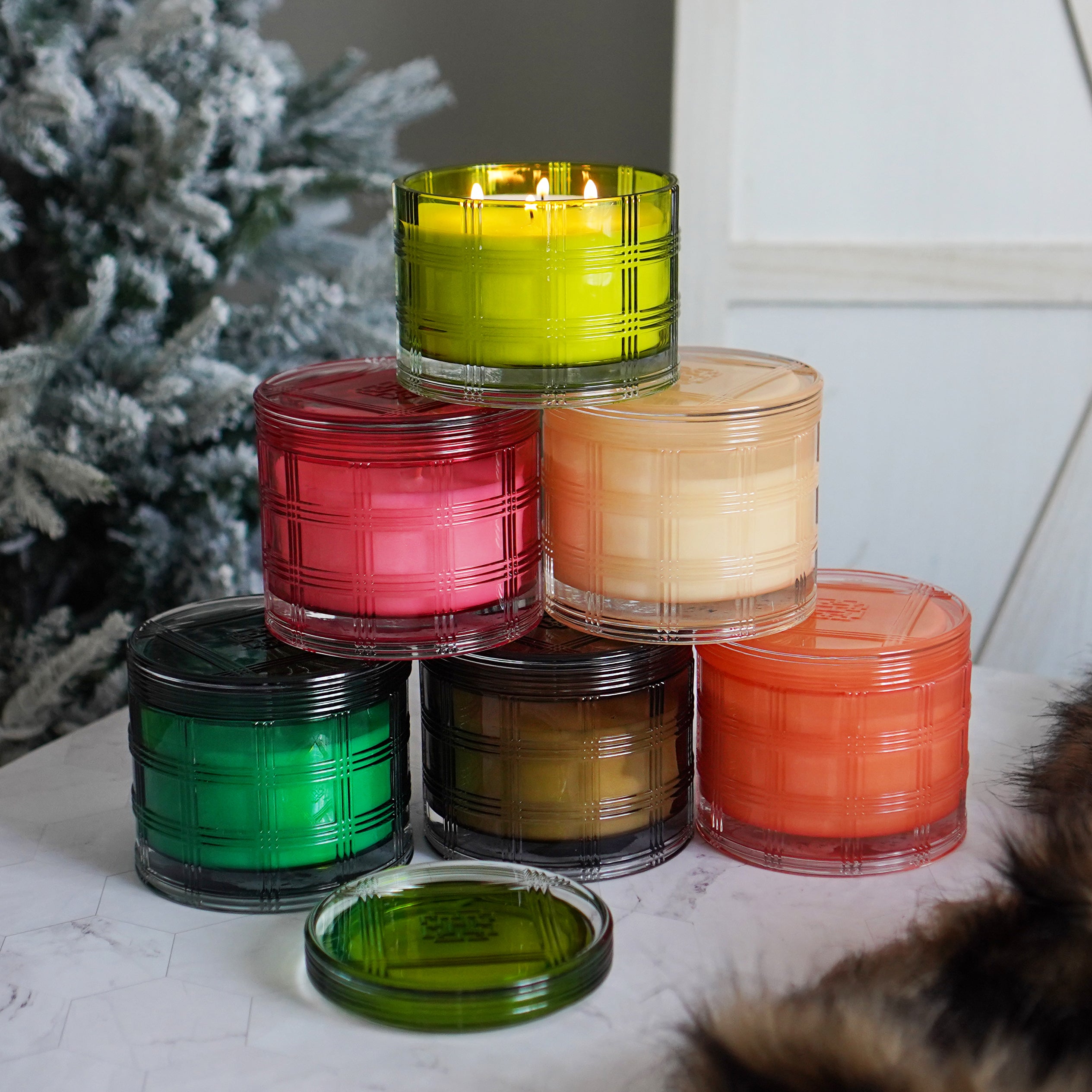 Our HomeWorx Candle formula is a proprietary blend of ingredients. We primarily use non-toxic paraffin wax in our scented candles, and occasionally combine with other FDA approved ingredients.

A HomeWorx 4-wick Candle consists of natural ingredients, such as essential oils, as well as synthetic oils. Synthetic oils create a stronger, longer lasting fragrance experience and are just as safe as natural ingredients.
We use all-natural cottonwicks, cottonwicks that have a paper core (or center) and wicks that are a combination of cotton and paper woven together.
The term "hobnail" refers to a bumpy, raised pattern on glassware. HomeWorx hobnail glass candles have a milky finish with an exquisite hobnail design for an added flare to your home decor.