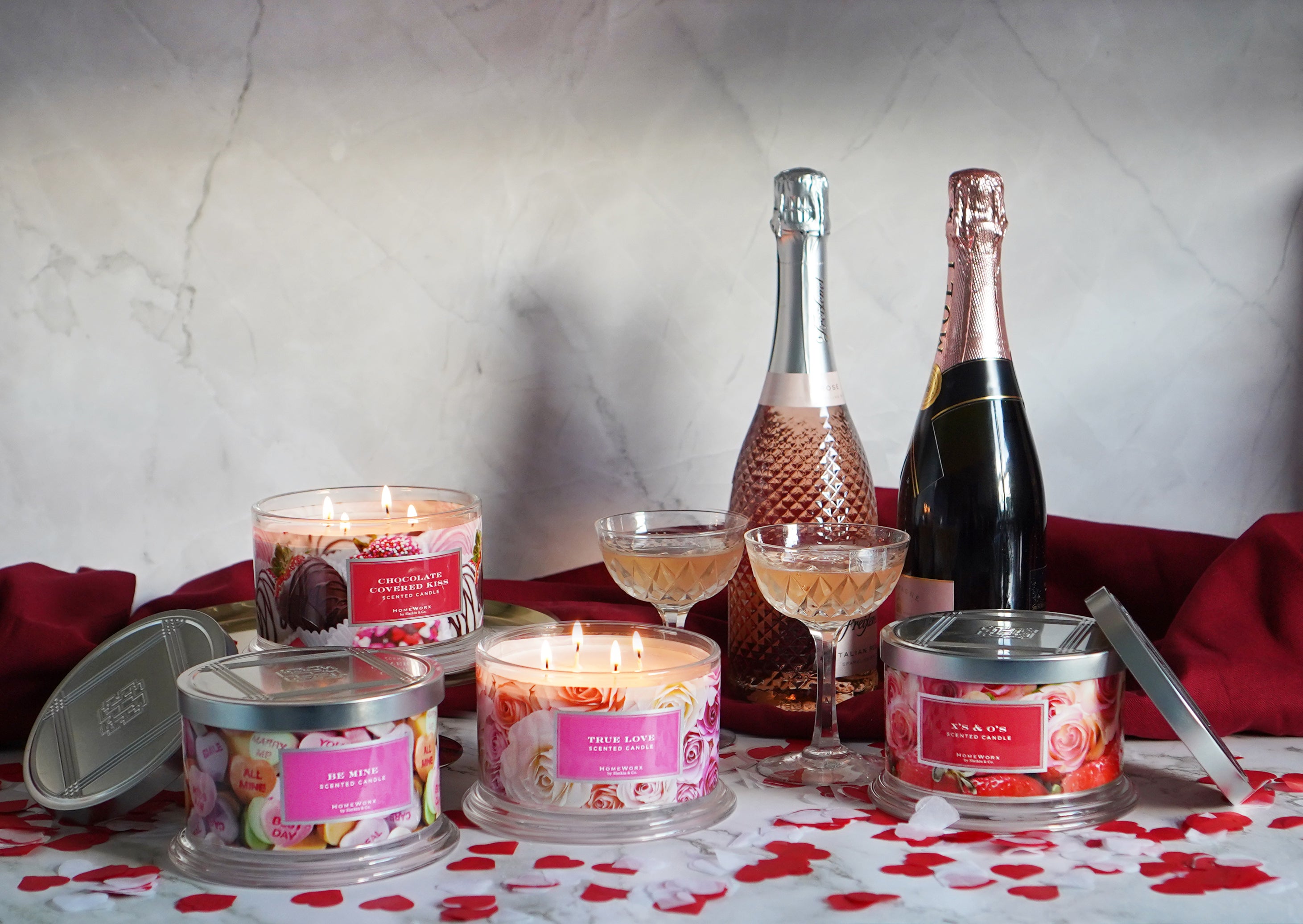 Shop for yourself or your favorite loved one this Valentine's Day. There's no better way to show you care than with a
special HomeWorx Valentine's Day candle. 
A candle is a thoughtful gift that can make your partner feel loved and appreciated.
In the past, people used to give flowers or chocolates for Valentine's Day. However, these days, people are more practical about their gifts and want something that will last longer than just a few hours. Candles are a great option because they can be used for months after the holiday and create a nice atmosphere in the room.
Candle scents are a great way to add some extra ambiance to your home during the holiday season. Here are some of the best scents that you can use for Valentine's Day.
Baked goods: This scent is perfect for those who want to add a little bit of warmth to their home. And, it's not just for winter! You can use this scent any time of year!
Fruity: For those who want something a little sweet, this is the scent you should go with. It's perfect if you're trying to set the mood for Valentine's Day or even if it's just because you love fruity smells in general.
Fresh: If you're looking for something that smells like roses and flowers, then this is the scent that you should get! It'll make your house smell like heaven and will leave your date feeling relaxed too!
A candle as a gift is a romantic gesture. It symbolizes love and warmth, and optimism. Candles are also used to create ambiance, so they are perfect for setting the mood.