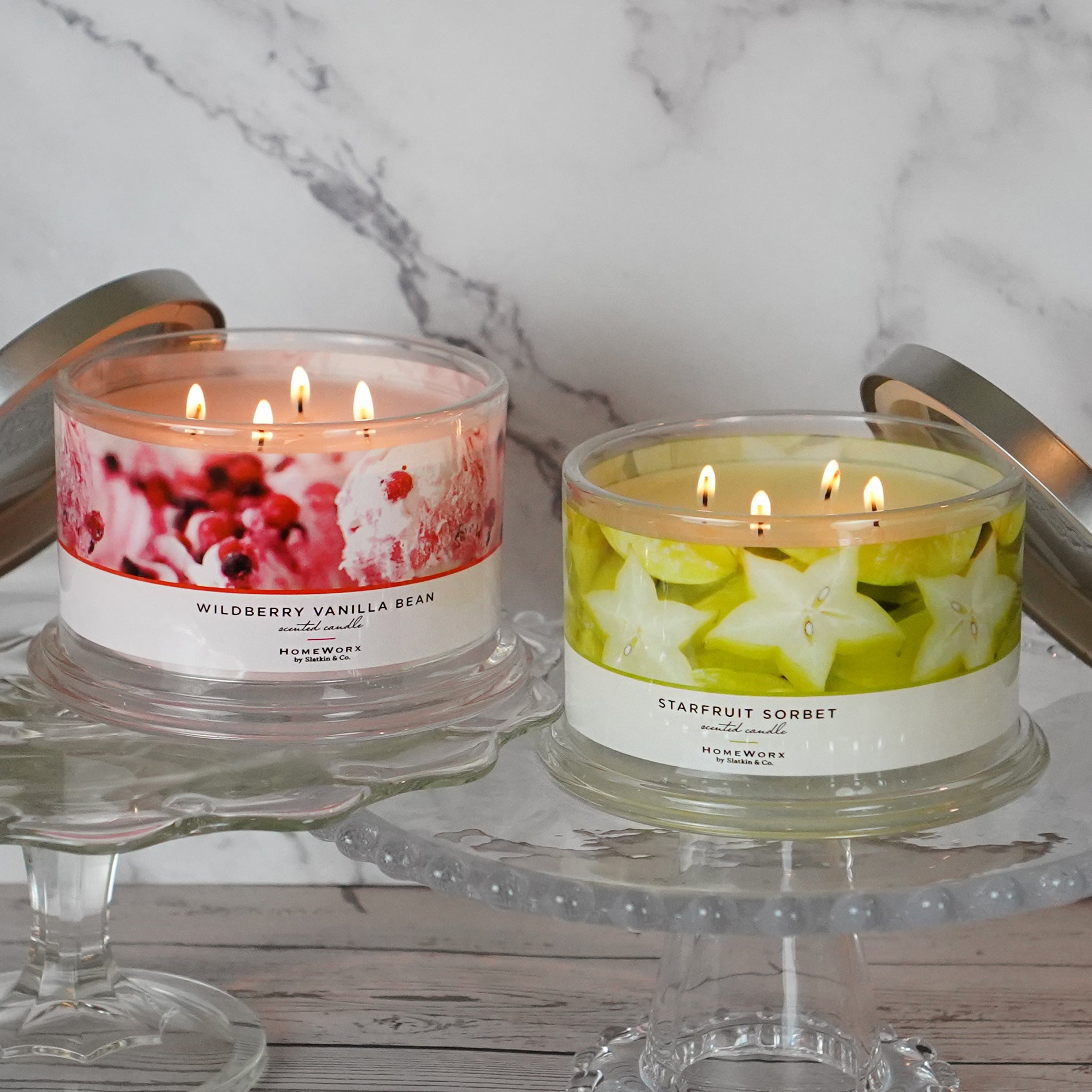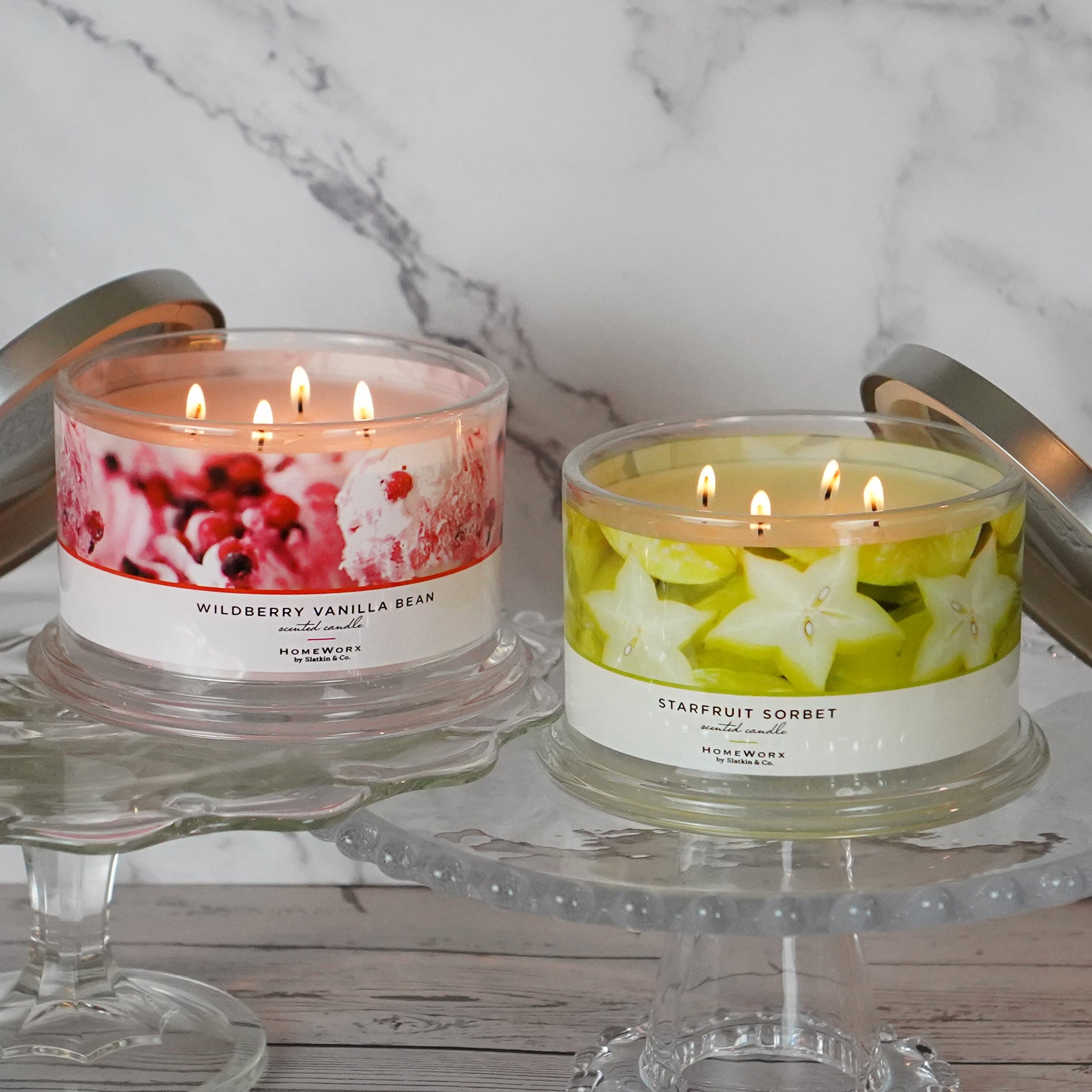 Every day at Slatkin & Co we celebrate fragrance with our signature fragrances created by Harry Slatkin. He travels the globe with Master perfumers to discover the best ingredients for our candles. French Lavender from Grasse, Vanilla from the Island of Bourbon, Sandalwood from Australia, Citrus from California, Black Pepper from Madagascar, Rose from Bulgaria, Patchouli from India to name a few.
Discover for yourself the very best!
Did you know?
HomeWorx by Slatkin & Co has over 200 different fragrances currently in our assortment. We work with master perfumers at the world's top fragrance houses to bring new scents to life.  From concept, to testing, to final burn approval, to production, it takes over a year to create a HomeWorx candle!
Real Life experiences
Harry is constantly inspired by scent every day. Whether he is traveling the world, or experiencing fragrance in his own backyard, he is always dreaming up the next collection. A combination of his travels abroad as well as his own family traditions, he is inspired by the world's fruits and gardens, cultural cuisine, beautiful destinations, memories of childhood, and the wonderful scents of nature.